About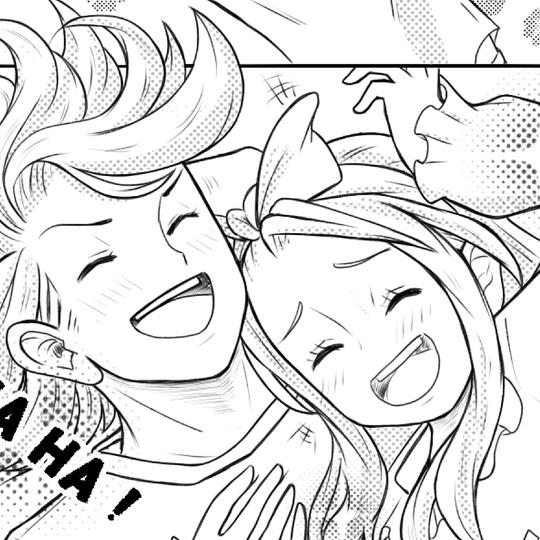 Hello, I'm vanie. I like Bravely Default and think about Ringabel way too much.Currently: doodling, designing stationery and making fan comics.Materials: MedibangPaint, Procreate, iPad Pro (12.9" 1st Generation).
FAN MERCHANDISE GALLERY
I mostly enjoy making deco tape, stickers and stamps for journaling and writing letters.
---
---
2020-21 STAMP DESIGNS ( NEW )
Below are preview images of each new stamp design.
Artwork
Examples of artwork. Last updated August 2022.
---
COMMISSION INFORMATION
Status: OPEN
---
Custom commissions are currently open, only though my ko-fi. Please use my ko-fi to reserve a commission spot.Please review the chart below to get an estimate on current prices and my terms.
---
| Commission Type | Size | Price | + Character |
| --- | --- | --- | --- |
| Traditional (mini watercolor) Painted area is approximately 3.5"x5.25". One character, bust up, random pose. | ~8.75cmx13.5cm coldpress watercolor | 35$USD | +15$ for extra character |
| Traditional (large watercolor) Painted area is approximately 10"x8"inches (variable). One character, bust up, random pose. | ~8"x11"inches coldpress watercolor | 80$USD | +30$ for extra character (up to 2 extra) |
TERMS OF SERVICE
General
All custom commissions are for personal use only and may not be used for commercial purposes.Payment
Payment and slot reservation is currently through my ko-fi page. Three slots are open at one time. If you'd like to discuss a one-off commission that is not offered on my ko-fi page, please DM me on Twitter.Delivery
A digital photo of your commission will be sent to you depending on which contact method you choose. Your commission will then be shipped to you. Default is no tracking, so if you prefer tracking on your item, please purchase the tracking add-on through ko-fi. Your tracking number will then be sent to you once your commission is shipped.All Sales Final. No refunds.
But if you are not satisfied with your commission we can work something out.I can draw: fanart, OCs.
Not confident, but will attempt: mechs, complex weapons, armor
I will not draw: Gore, another artists style.Generally, I will not draw NSFW unless it's Ringabel (or Alternis) x Edea from Bravely Default. ;)Please contact me if you have any questions or concerns.